Projects

Residential

The office develops residential projects with differentiated language and concepts, respecting the desires, needs and aspirations of each family or individual, with great emphasis on project details and seeking a balance between practicality and lasting quality. All with extreme rigor in execution.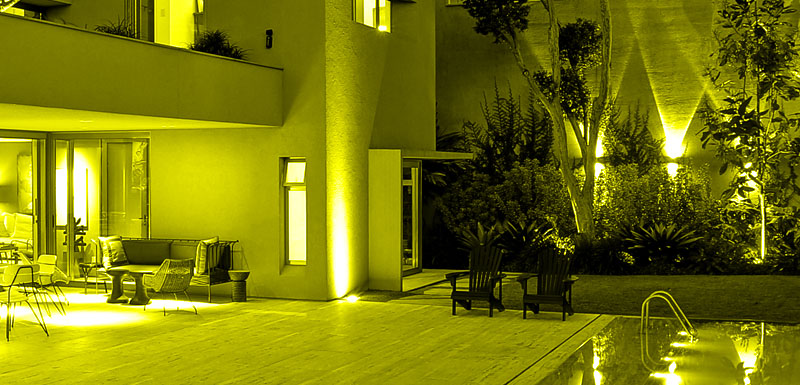 Commercial

Projects

A modern office must go beyond a simple place to work, it must convey a message of corporate identity and positioning. Healthy and comfortable environments can generate more productivity and lower operating costs, with spaces that encourage creativity.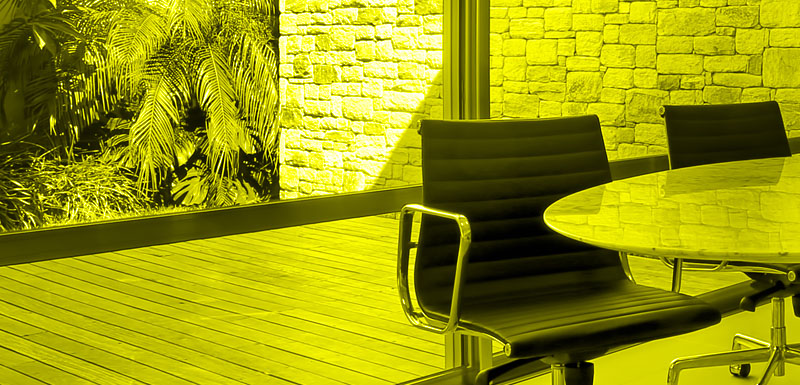 Interior

Design

We strive to create environments that enrich the experience of each client and their culture.

In our creative process we consider the tangible qualities of space, form, materiality and natural environment to find design solutions that integrate.
To interpret

Idealize

To create

Constructive
Drawings
It is the process of capturing from the client all their dreams, desires, memories and personal emotions that fill their minds, in addition to the reflections of their lifestyle. And for this, we seek to create a relationship of mutual trust so that communication between client/architect be clear and sincere. Only in this way will we be able to interpret the client's wishes and bring answers to their dreams and shape the images that will be the final work in the future.
It is at this stage that we shape the project vision through schematic drawings. It is also in this phase that we make a preliminary assessment of the project's budget, schedule and prepare schematic drawings that will illustrate the project for the client's review. The client's participation in this phase is vital to obtain their first insights and glimpses and to have a more defined vision of how their property is going to take shape.
Once the drawings are approved by the client, drawings are generated to start the process of reviewing the location where the property will be built. At this stage the builder will already be able to discuss a preliminary estimate of the construction cost.
Beginning project creation is a logical extension of the schematic drawing. At this stage we will translate the design of a project from the field of ideas to physical form, based on schematic drawings approved by the client, until they have a level of detail that allows them to be built. During this phase we assess the systems, materials, preliminary structures and other details that reflect the schematic design concept. It is in this phase that dreams develop in the three-dimensional form of the property.
Submission and construction which are referred to as constructive drawings. These drawings are tools for communicating the project to those involved in the construction of the property, they are the ones that will establish the parameters for the construction process. They describe in detail the components of the property that needed to be developed. During this phase we will interact with several professionals of different skills such as: engineers, interior designers, landscapers, etc., ensuring a coordinated and complete set for the construction
The world is also heterogeneous due to the contrast between cultures and the uniqueness expressed in each person. In this gigantic field of infinite possibilities, the works of Celso Laetano are conceived, a professional who launches himself in the freedom of creation

Premium Home Yearbook 2016
With a focus on modernity, Laetano seeks to bring to its customers the main trends in decoration and architecture without losing out on personality and warmth. The concern with details and the appreciation of good taste. are constant in the architect's work

Casamix Magazine